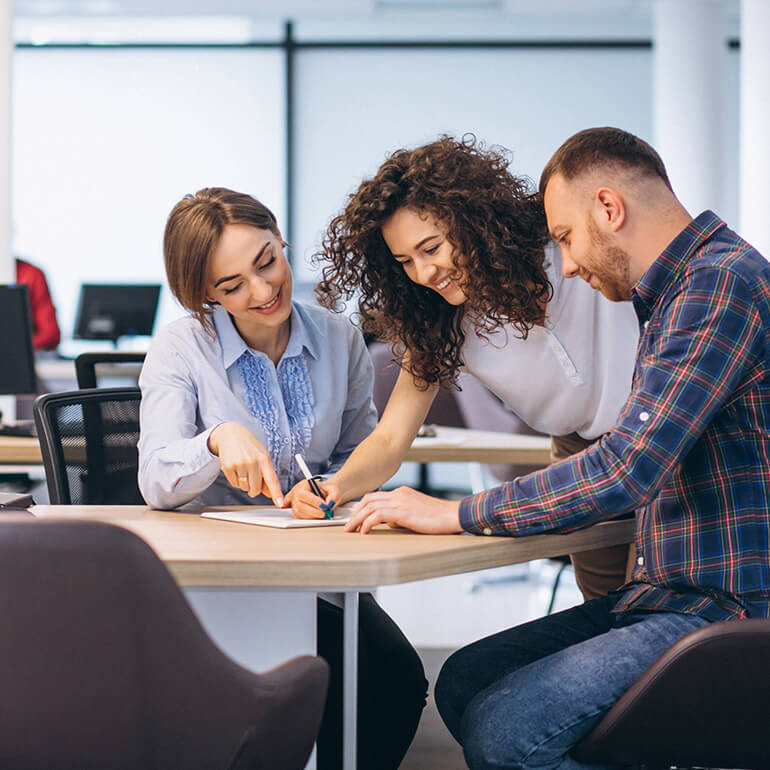 Having our background of running a Digital Marketing Agency, we always struggled to find a single point solution, that would aid in research as well as outreach efforts for content collaborations. So we decided to build one and that's how Reachomation was born.
At Reachomation, we help marketers and sales professionals with their most painful task: Prospecting and precision targeting for potential collaborations and sales, without wasting tons of time in manual research and outreach.
We don't just gather data. We put it through
multiple quality checks

so it becomes usable for

meaningful prospecting

and

result-driven

outreach.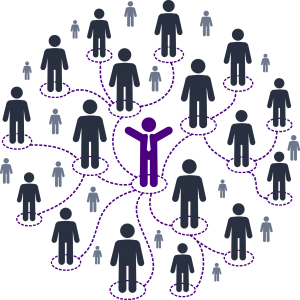 Go Up